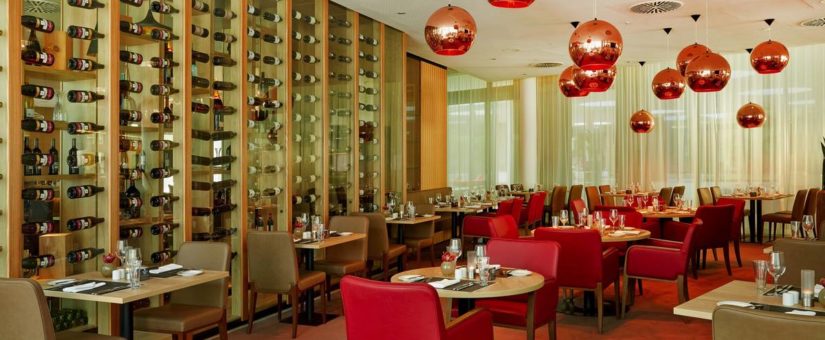 Posted by admconf
On December 2, 2020
0 Comments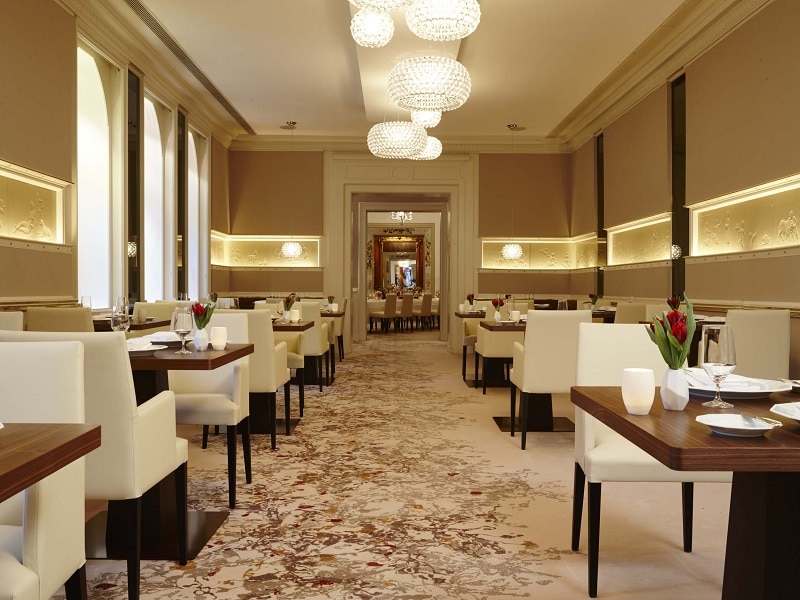 Schwarzreiter Tagesbar & Restaurant
Address: Maximilianstraße 17, 80539 München, Germany
Hours: Closes soon: 3PM ⋅ Reopens 6PM
Phone: +49 89 21252125
Experience the Michelin Star rated Young Bavarian Cuisine by Executive Chef Maike Menzel and her team whether you choose the Schwarzreiter for a casual Business Lunch or a cocktail in the evening in our in house temporary home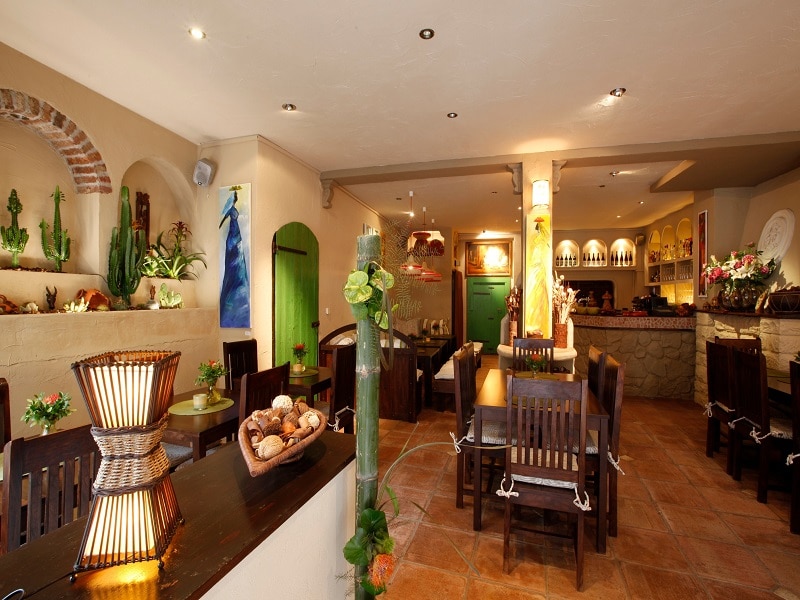 Restaurant Savanna Munich
Address: Maistraße 63, 80337 München, Germany
Hours: Closed ⋅ Opens 5PM
Phone: +49 89 53906363
The restaurant Savanna takes you on a culinary trip to South Africa.
Enjoy exotic lava stone grill steaks and traditional specialties in an authentic atmosphere, along with South African wines and delicious cocktails.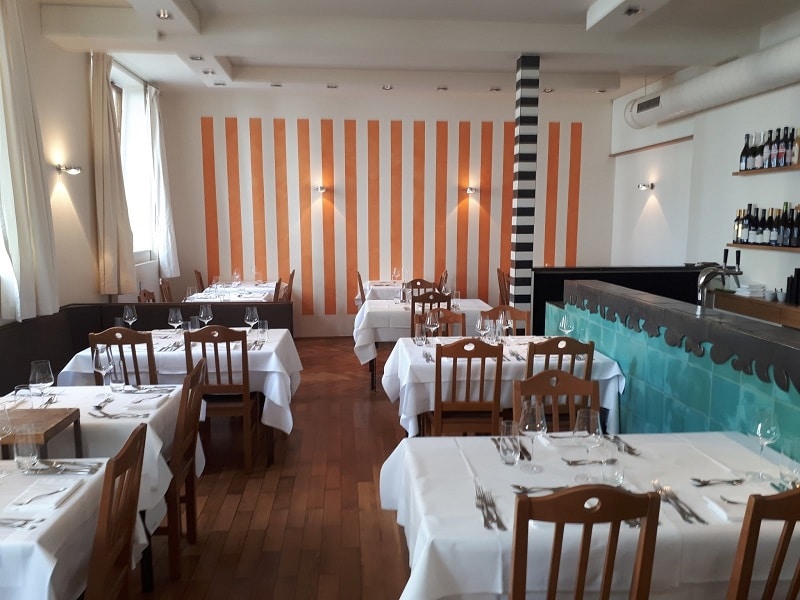 Restaurant & Weinhandel Broeding
Address: Schulstraße 9, 80634 München, Germany
Hours: Closed ⋅ Opens 6PM
Phone: +49 89 164238
Clarity and precision in the restaurant, on the plate and in a glass.
Hence a daily changing menu. In 5 or 6 courses.
With accompanying wines. Or without. Distinctive. Fresh every day.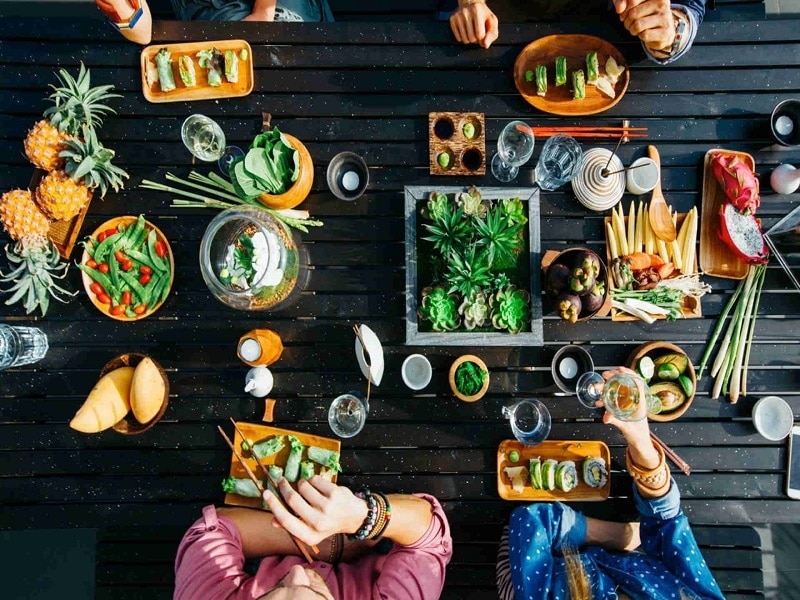 Mariannenhof
Address: Mariannenstraße 1, 80538 München, Germany
Hours: Open ⋅ Closes 1AM
Phone: +49 89 25544672
The informal cocktail bar serves drinks and burgers in the ambience of an old traditional Bavarian restaurant.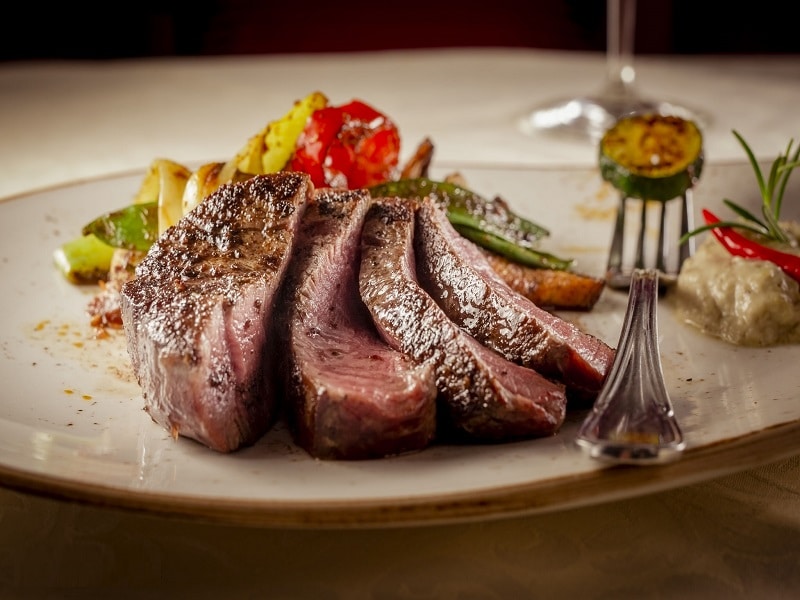 P.Korn Restaurant & Steaks
Address: Gabrielenstraße 6, 80636 München, Germany
Hours: Closed ⋅ Opens 5PM
Phone: +49 89 99930319
P.Korn is a place where you can rediscover the flesh's appetite for meat.nWe offer a manageable menu refreshed several times a year, with creative dishes, steak variations and select side dishes. Rounded off with a wide selection of quality international wines.nWe spoil you with the best quality and have therefore raised the bar in our kitchen quite high.nThis starts with the selection of our ingredients. We use high-quality raw materials and prepare them à la minute after ordering our guest. Our sauces and dressings are freshly prepared according to our own creative recipes.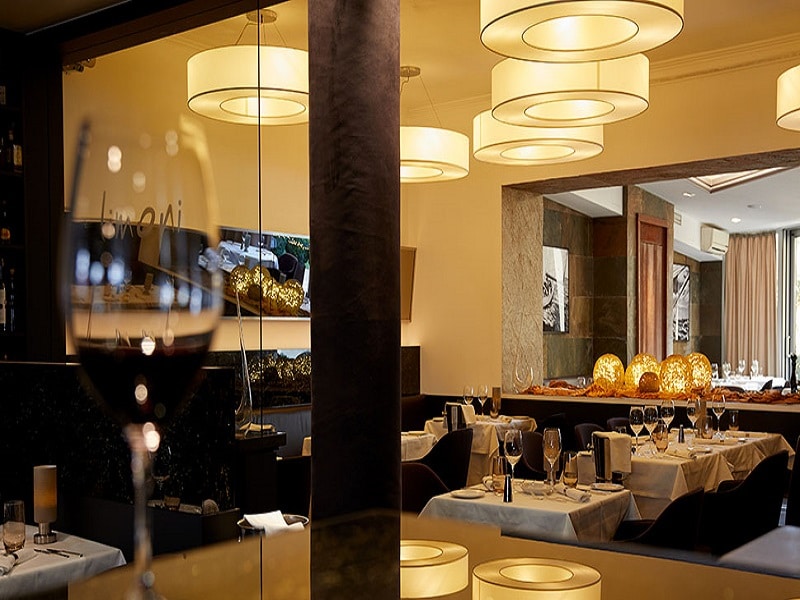 Limoni Ristorante
Address: Amalienstraße 38, 80799 München, Germany
Hours: Closed ⋅ Opens 6:30PM
Phone: +49 89 28806029
Celebrate exclusively in our fireplace room.
A separate room for up to 20 people. Ideal for your family reunions or corporate events.
Or in our atrium garden for up to 40 people.
Free parking in the underground garage available!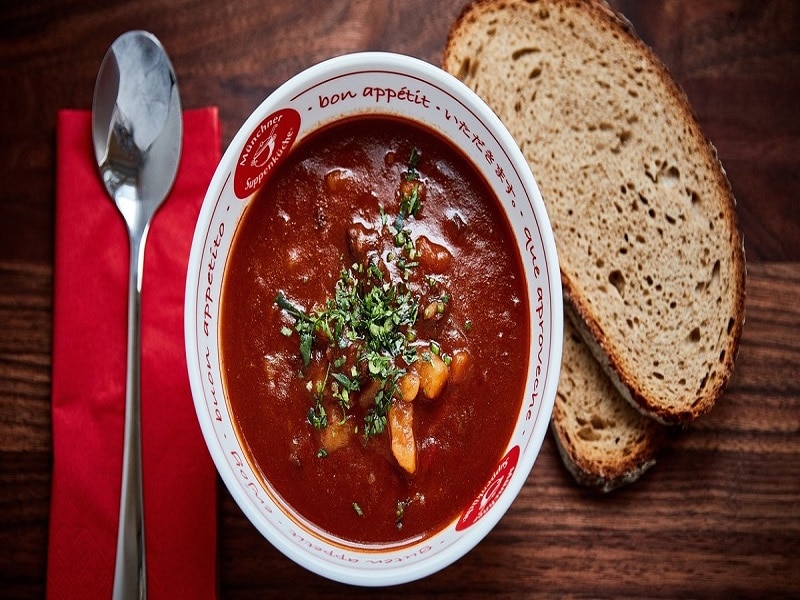 Munich Soup Kitchen
Address: Viktualienmarkt 3, 80331 München, Germany
Hours: Closed ⋅ Opens 10AM
Phone: +49 89 2609599
In the heart of Munich, where delicious delicacies, Bavarian tradition and gourmet from all over the world come together – there is also the Munich soup kitchen at home.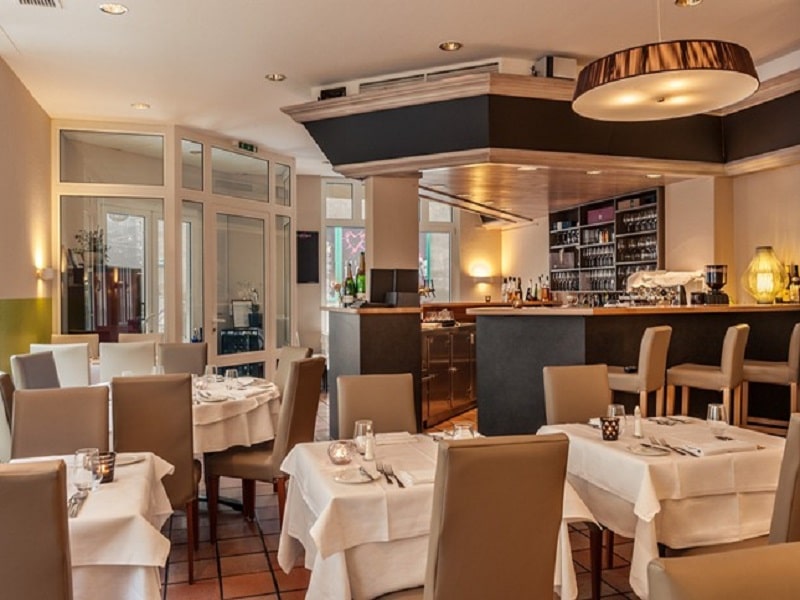 Le Stollberg
Creative French-inspired cuisine focused on offal & seasonal dishes, with upscale decor & terrace.
Address: Stollbergstraße 2, 80539 München, Germany
Hours: Closed ⋅ Opens 11:30AM
Phone: +49 89 24243450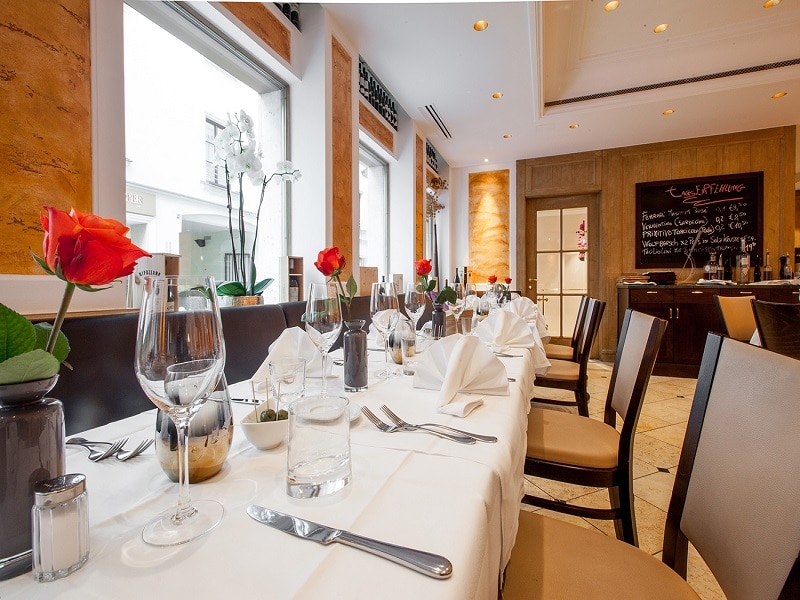 Il Tenore
Address: Falkenturmstraße 10, 80331 München, Germany
Hours: Closed ⋅ Opens 12PM
Phone: +49 89 24231622
Whether it's a quick lunchtime snack, business lunch, business lunches or dinners – we warmly invite you to spend nice hours with us. Stop by spontaneously, if you feel like it or reserve in advance. We look forward to pampering you with Italian delicacies.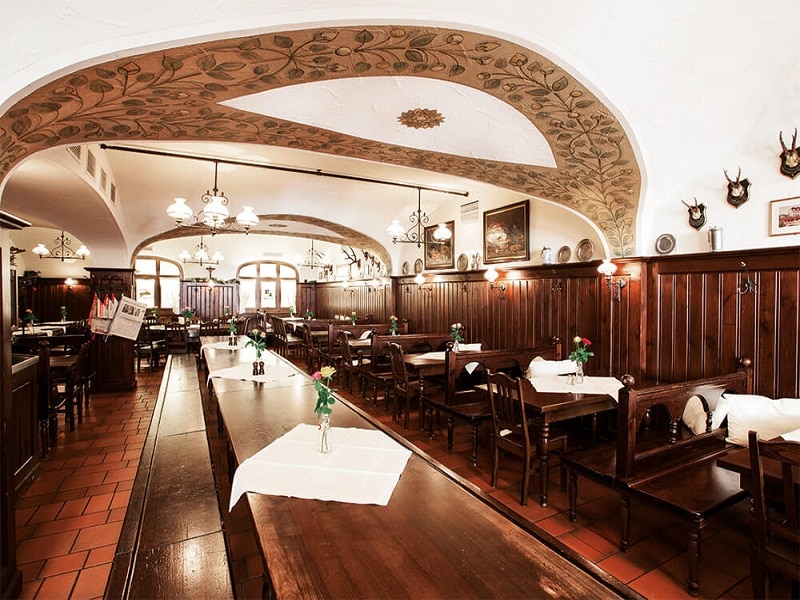 Zum Dürnbräu
Bavarian restaurant & beer hall of the Medieval brewery, with wood-panelled walls & classic dishes.
Address: Dürnbräugasse 2, 80331 München, Germany
Hours: Closed ⋅ Opens 10AM
Phone: +49 89 222195