Posted by admconf
On December 2, 2020
0 Comments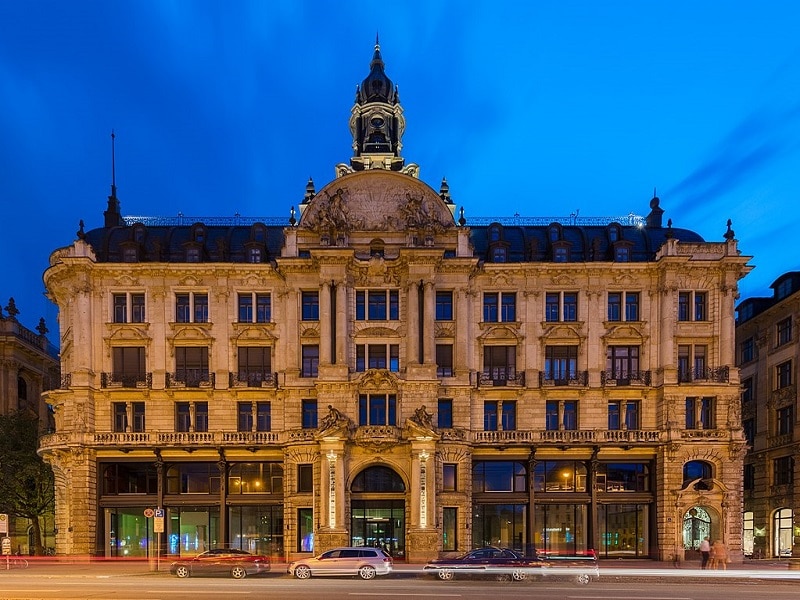 Bernheimer-Haus
is a residential and commercial building located on Lenbachplatz 3 in Munich. The building was built in 1888/89 by architect Friedrich von Thiersch with a neo-baroque style façade designed by his apprentice Martin Dülfer, making the building one of the first of its kind and later the most influential for all other buildings of its type in Munich. The building is protected as cultural heritage.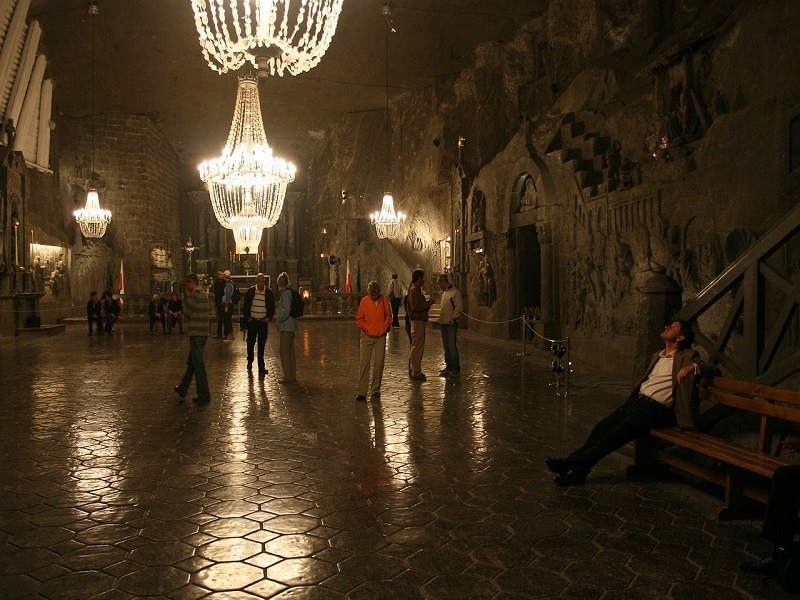 Salt mine
Salzbergwerk Berchtesgaden is the oldest active salt mine in Germany, in which salt is mainly extracted in the wet, and also a showcase in Berchtesgaden, Bavaria.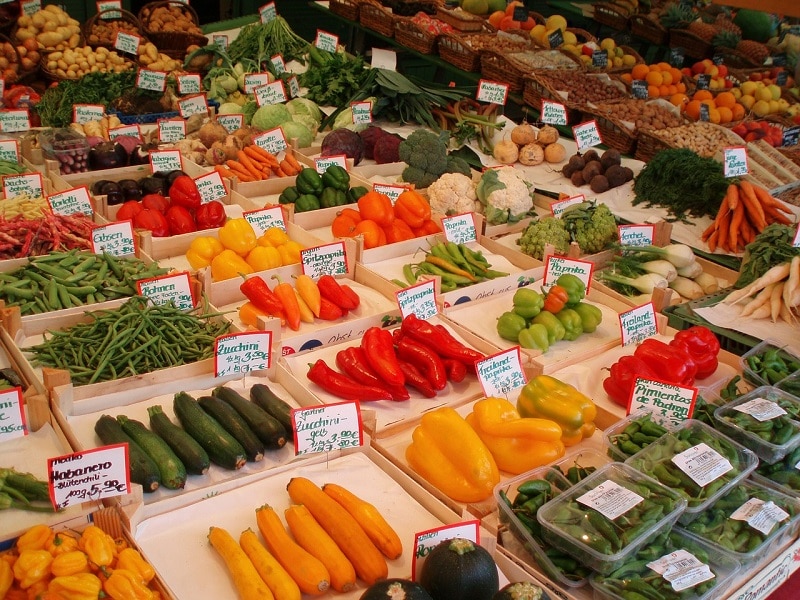 Viktualienmarkt
The Viktualienmarkt is a daily food market and a square in the center of Munich, Germany.
The Viktualienmarkt developed from an original farmers' market to a popular market for gourmets. In an area covering 22,000 m2(240,000 sq ft), 140 stalls and shops offer flowers, exotic fruit, game, poultry, spices, cheese, fish, juices and so on.
Most stalls and shops are open during the official opening hours (Monday to Saturday 8 a.m. until 8 p.m.); but the Biergarten doesn't open until 9 a.m. Many stalls close at 6 p.m., before the standard closing time. There are special opening hours for flower shops, bakeries and restaurants.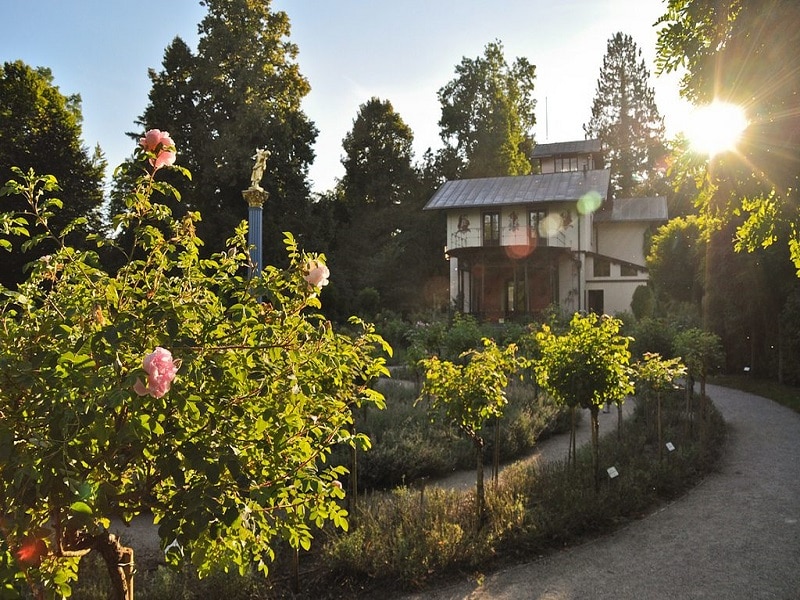 Rose Island
Rose Island in Lake Starnberg is the only island in the lake and site of a royal villa of King Ludwig II of Bavaria which had been commissioned by his father. He was particularly attached to this place and made frequent renovations and remodelings of the small garden and the villa, which is called casino. Guests on the island were the composer Richard Wagner, his close friend Prince Paul of Thurn and Taxis, Empress Elisabeth of Austria and Czarina Maria Alexandrovna of Russia. The villa is today a small museum, open to the general public.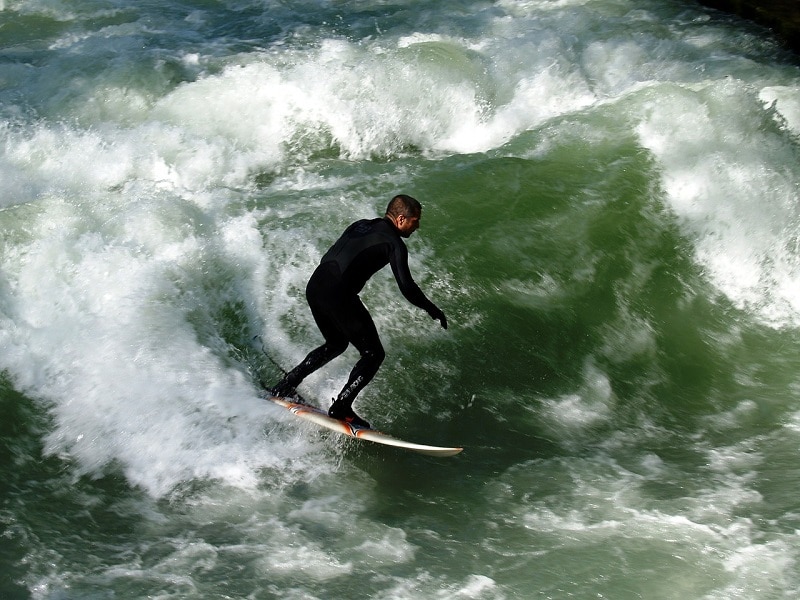 Surfing Munich way
Surfing an endless wave in landlocked Munich. Munich is a long way from the ocean, but people come from all over the world to surf the man-made Eisbachwelle, a year-round surfing spot in the German city.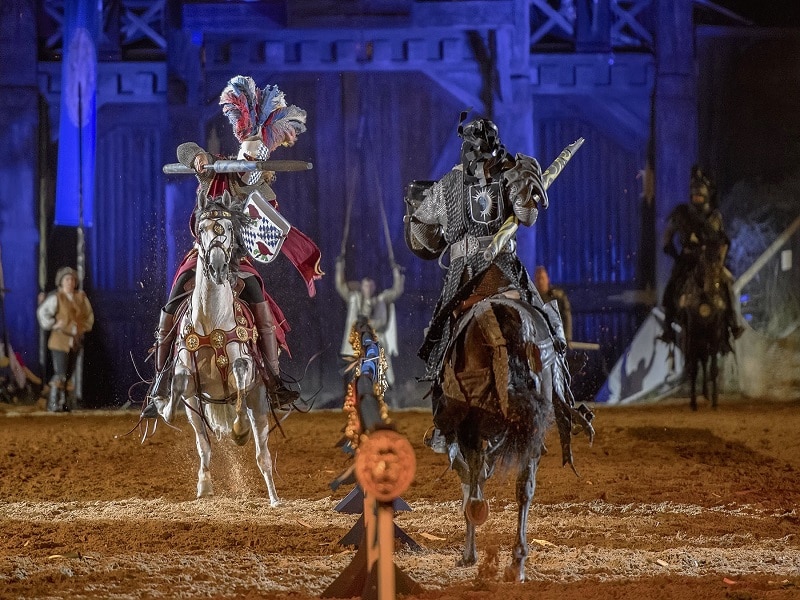 Kaltenberger Ritterturnier
into a fantastic, captivating and exciting world! As soon as you pass through the gates of the medieval festival nothing will be as it once was: you will become immersed in an amazing world of performers and jesters, sutlers and minstrels, knights and craftsmen. A medieval experience has been re-created with a great love of detail which invites you to join in or watch, try new things out for yourself or simply look on in wonder.v